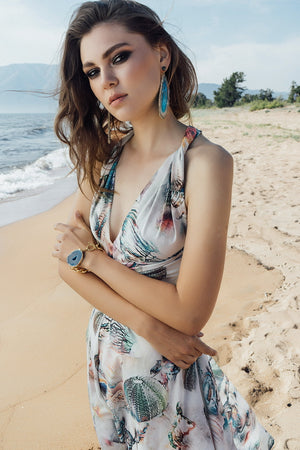 Elevate your style.
Each piece is a tribute to the beauty of nature and inspired by an eclectic mix of references such as Tibetan, Indian, Aztec and Roman jewellery where oriental and urban influences come together in timeless designs. Attention to detail that goes into creating every piece reflects our belief that the pieces are to be viewed as collectible, modern heirlooms that will withstand the test of time and trends.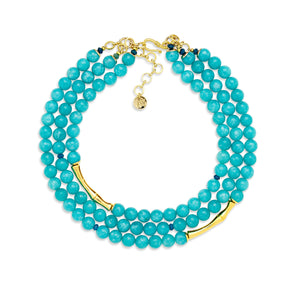 Taxes and duties when purchasing from outside EU
Will I be charged for customs and import charges? We have no control over these charges and we can't tell you what the cost would be, as customs policies and import duties vary widely from country to country. You may be charged for handling fees and taxes as your order passes through customs. Any charges on a parcel must be paid by the person receiving the parcel. It might be a good idea to contact your local customs office for current charges before you order, so you are not surprised by charges you were not expecting..